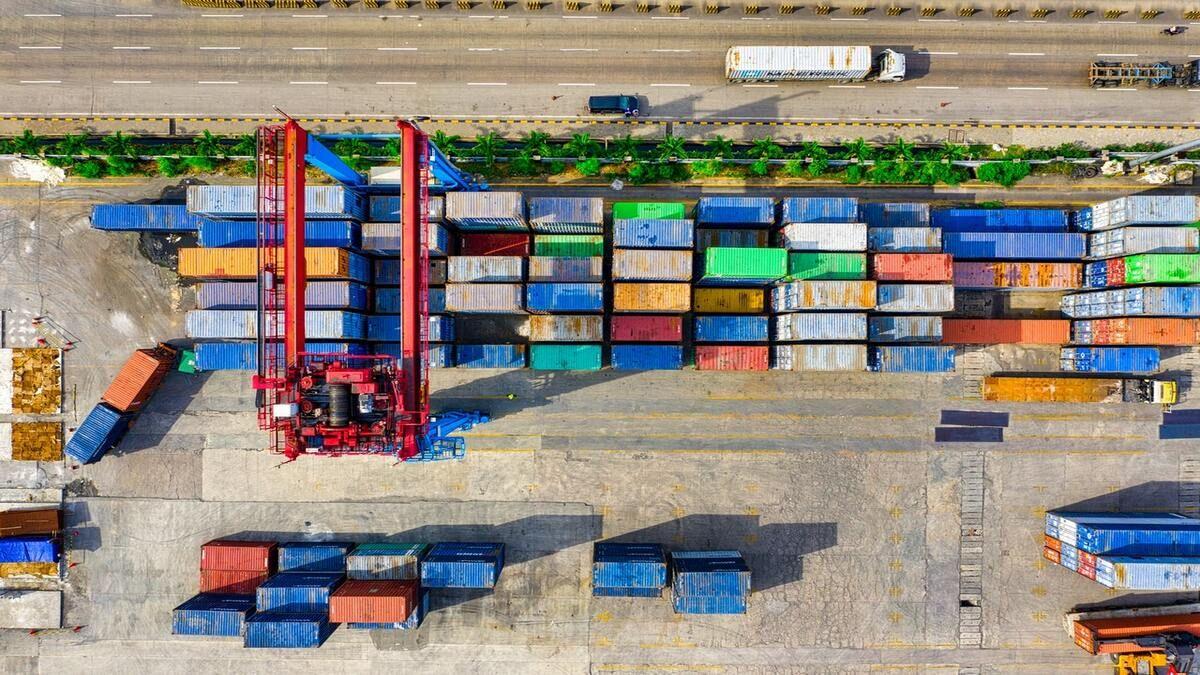 FCL rate reference and airfreight market rate reference in Week 41
Panic dumping space into market might make drop the rate currently but will not last long because space is the key
FCL freight rate reference in week 41:
Asia main ports to USAWC USD 8500~11500 per 40GP;
Asia main ports to USAEC USD 13500~16500 per 40GP; ..Read full article...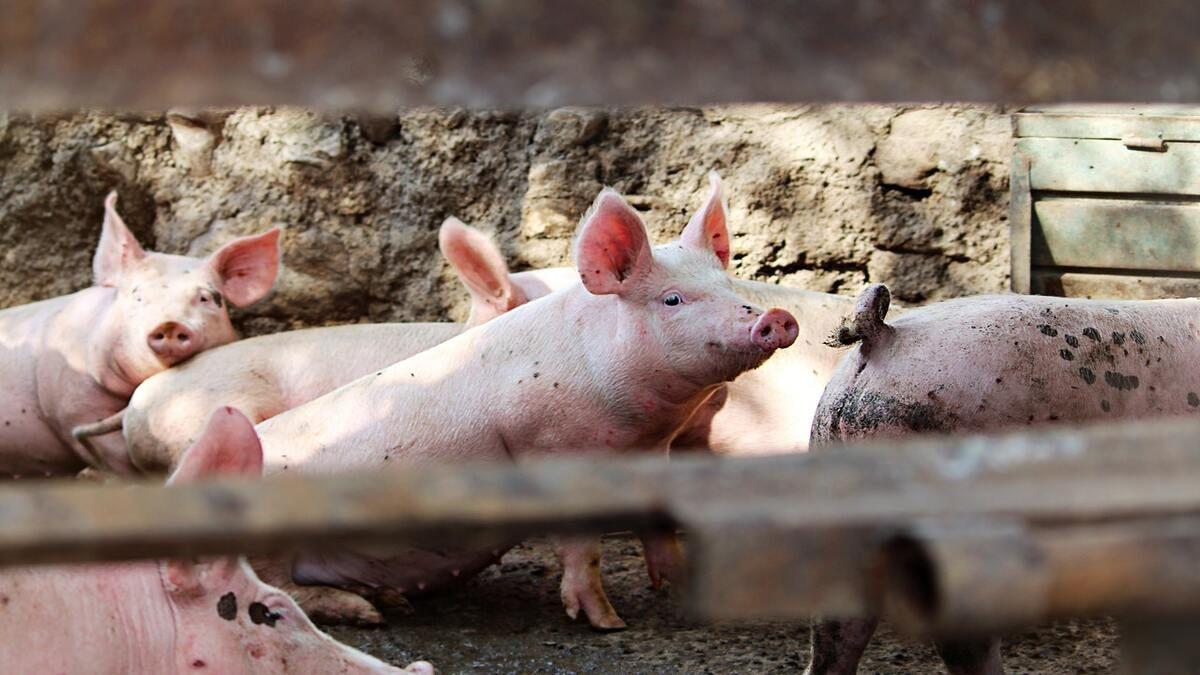 The consuming market came out that KFC has no chickens, bubble tea has no pearls, and gas stations have no petro! "Labor shortage" is the main cause.
Another round of blank voyage came in October. THE Alliance has announced the cancellation of 20 sailings, followed by 2M and Ocean Alliance, which cancelled 14 and 6 sailings respectively.
Some phenomena in the consuming market have attracted our attention. Recently, there were interesting reports in the news that KFC has cancelled its boneless chicken nuggets. At the same time I bought a glass of bubble tea without pearls in. The gas station in the UK did not provide petro. What happen ?..........Read full article...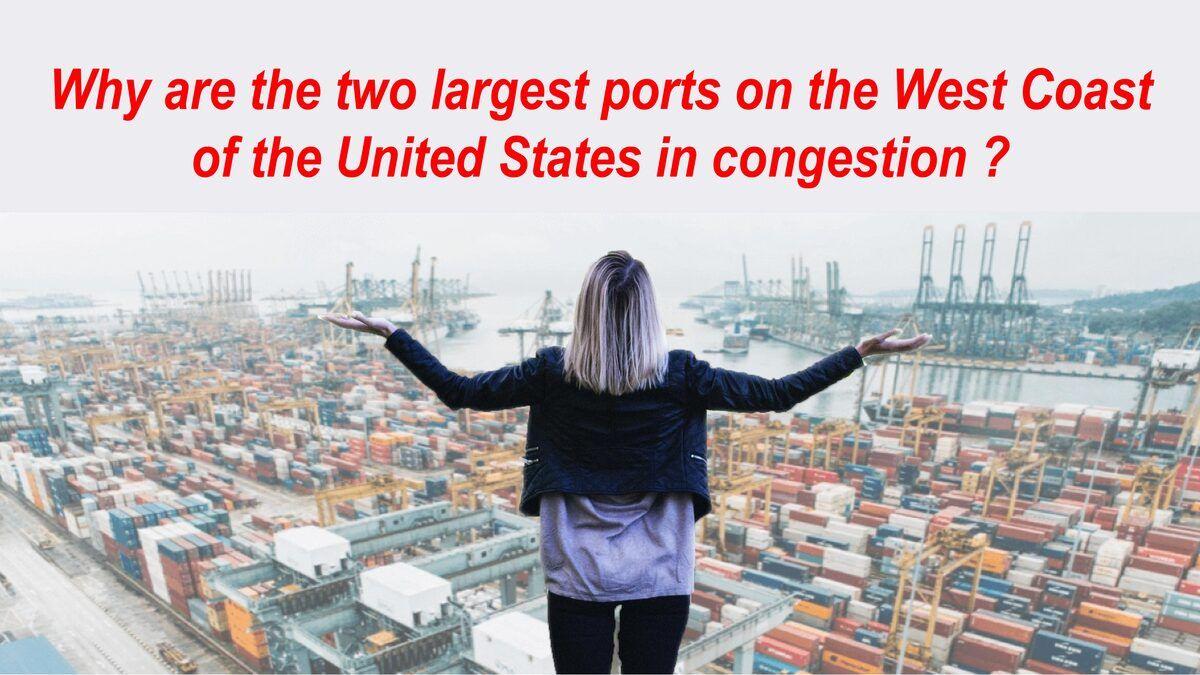 Why are the two largest ports on the West Coast of the United States in congestion ?
When the containers from China to the US freezes sharply in October, US ports can clear up the containers.
It is said Nike stores may not get the style and size of the shoes you want to buy during Thanksgiving and Christmas sales season this year. This is caused by shipping delays and the backlog of containers at American ports and railroad terminals. Since this year, shipping lines have tried their best to buy /rent ships and containers to increase shipping capacity..........Read full article...
Scalper supply chain pushed up the high ocean freight. What is the key role of shipping lines in the scalper supply chains ?
Port congestion and delay in shipping is the objective of high ocean freight.
I was thinking the reduction of container volume caused by the industrial power ration began at the end of September in China could slightly ease the global port congestion, especially in the United States. However, so far there is no sign of slowing down the port congestion in US ports. The number of ships waiting for berths at the port of Los Angeles continues to increase. It is said there have been more than 80 ships.. Read full article.....
Thanks for your time in reading these articles. Appreciate if you could share TGL Blog among your friends who are interested in first-hand market information of supply chain and updated economic incidents.