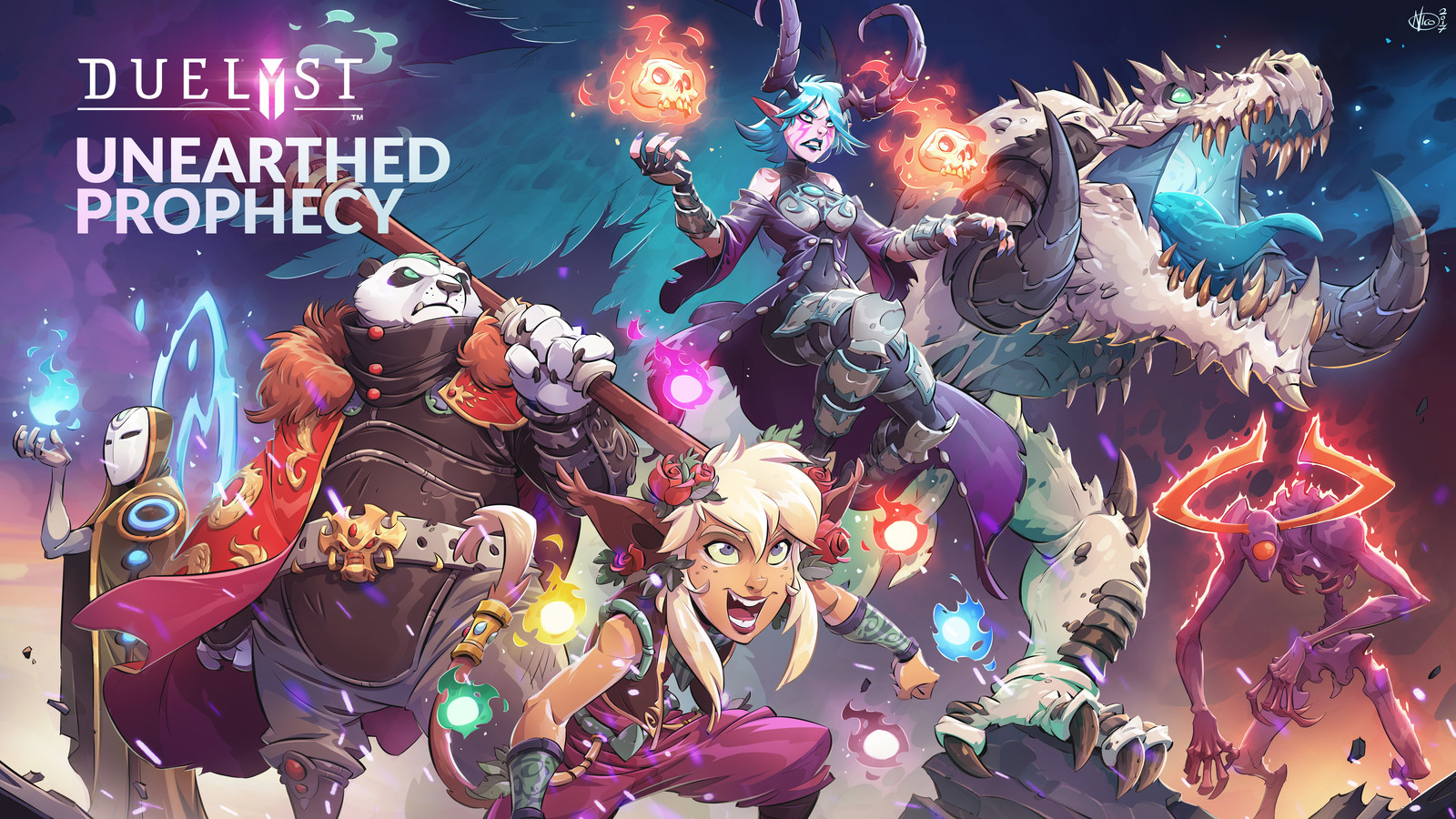 Duelyst ll
Duelyst is a tactical turn-based strategy game with a heavy focus on ranked competitive play, brought to you by veteran developers and creators from Diablo III, Rogue Legacy and the Ratchet & Clank series. The world of Duelyst has an expansive identity and mythology, with gorgeous.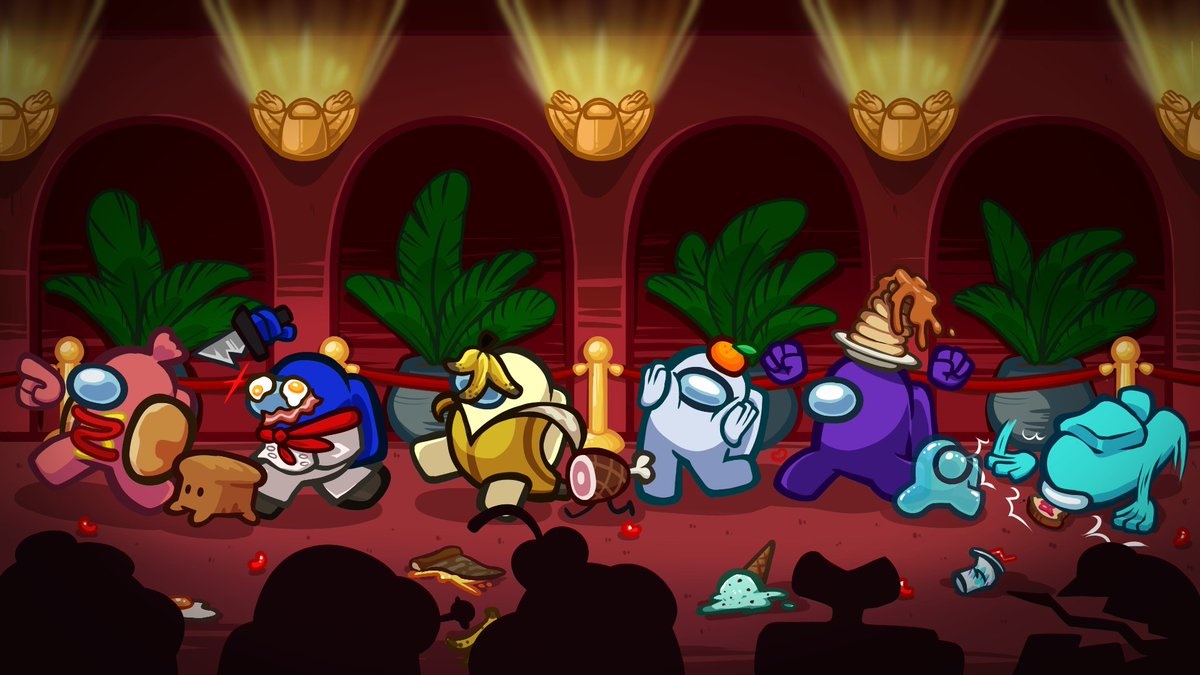 Among Us
Among Us is basically a game of survival, where you either have to vote off all of the imposters and complete all the tasks, and the imposter has to kill all of the crewmates or stop them from completing the designated tasks to win. If you are designated a crewmate your task is to find the imposter.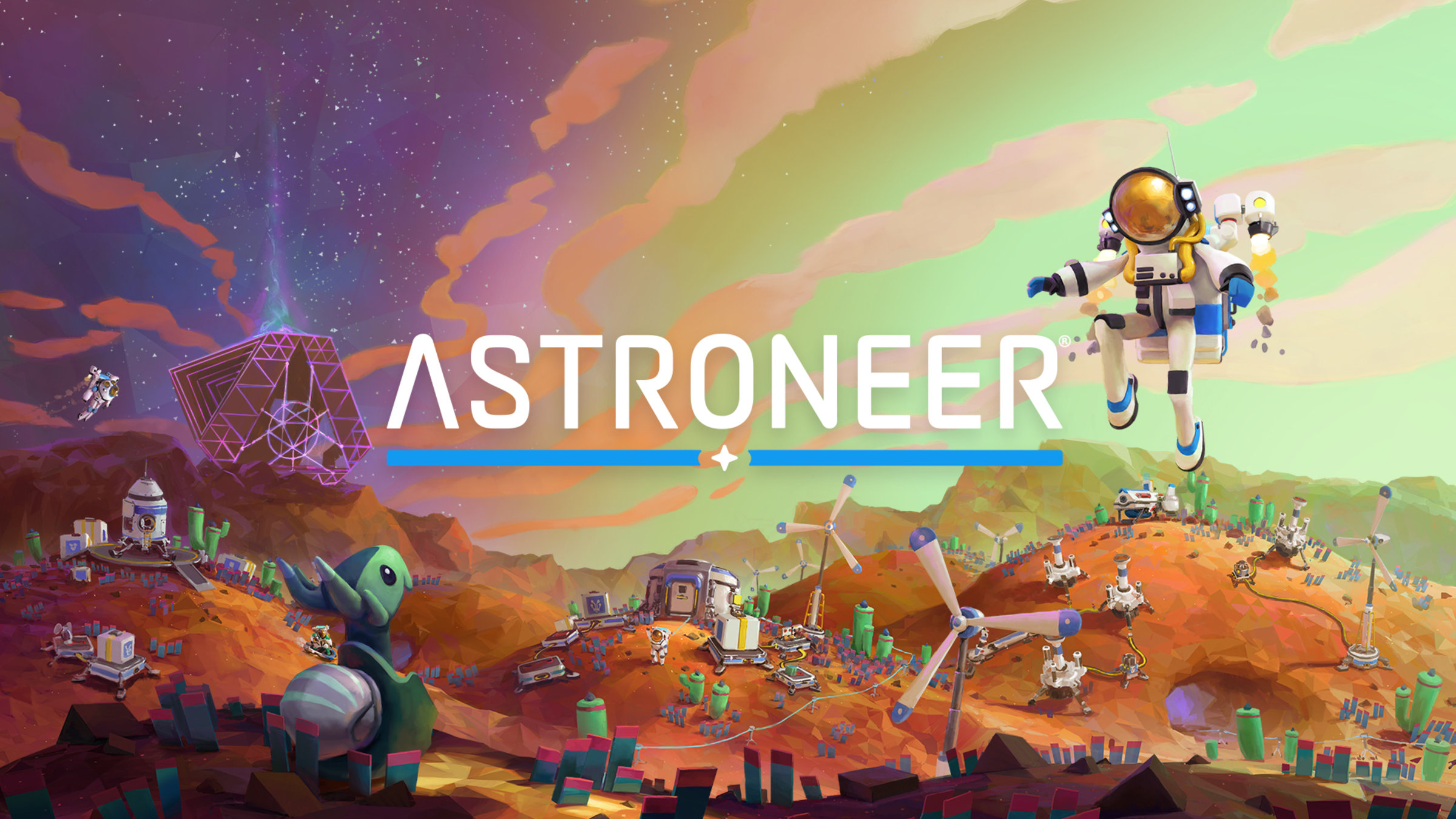 ASTRONEER
Astroneer is a space-themed exploration and survival game developed by System Era. In Astroneer, players are tasked with exploring alien worlds during the 25th century's Intergalactic Age of Discovery, colonizing the worlds and unearthing rare treasures and discoveries.
PLANETARY ANNIHILATION: TITANS
Planetary Annihilation is a real-time strategy PC game originally developed by Uber Entertainment, whose staff included several video game industry veterans who worked on Total Annihilation and Supreme Commander. The game was released in 2014, and the stand-alone expansion Planetary Annihilation: Titans was released in 2015.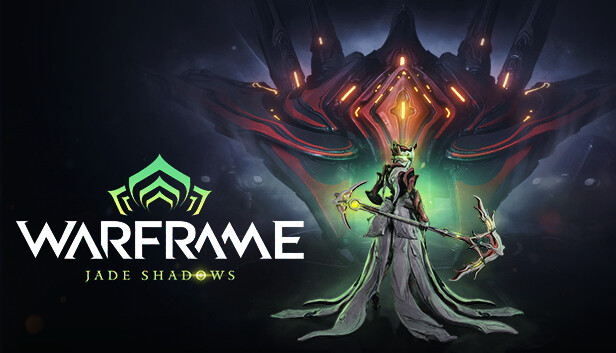 WARFRAME
Set in the future, players control members of the Tenno, a race of ancient warriors who have awoken from a millennia-long cryosleep as they awake again on Earth, with their memories about the Old War lost for the moment.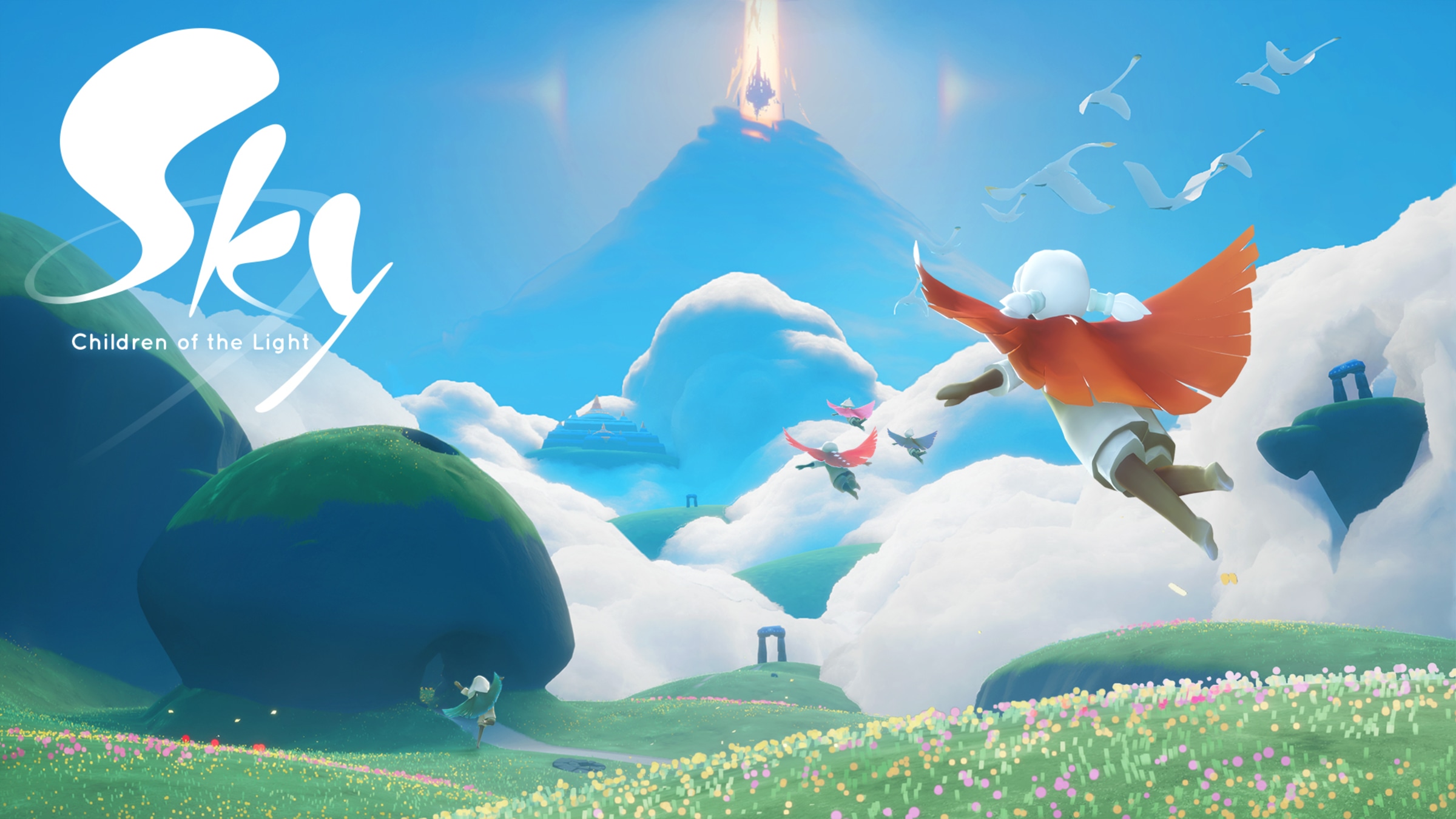 Sky: Children of the light
In Sky, players begin as a child of light, seeking fallen stars — the ancestral spirits of the realms. Players fly across cloudy dreamlike spaces, solving puzzles cooperatively and socializing within an enchanting world. While solo play is possible, Sky shines when fellow players work together.