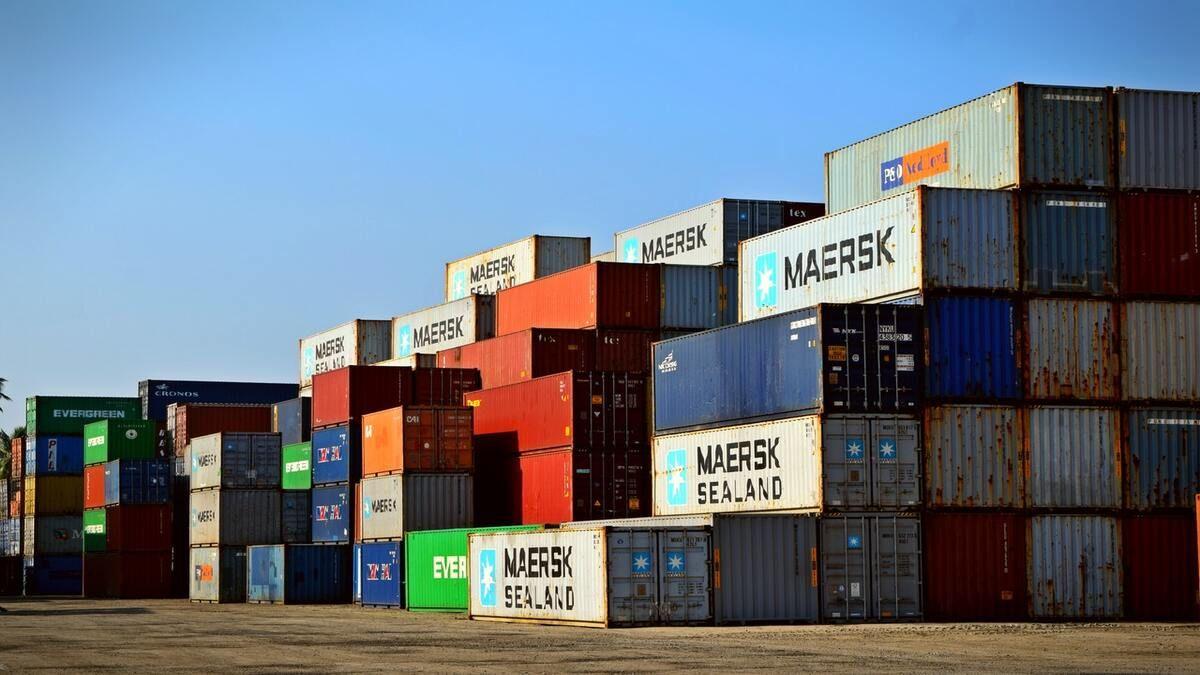 FCL rate reference and airfreight market rate reference in Week 43
Expectations of waiting rate to go down will be crushed by the ongoing chaos of supply chain
Ocean freight rate reference in week 43:
Following rate reference in week 43:
• Asia main ports to USAWC USD 8000~11000 per 40GP ;
• Asia main ports to USAEC USD 12500~14500 per 40GP ; Read full article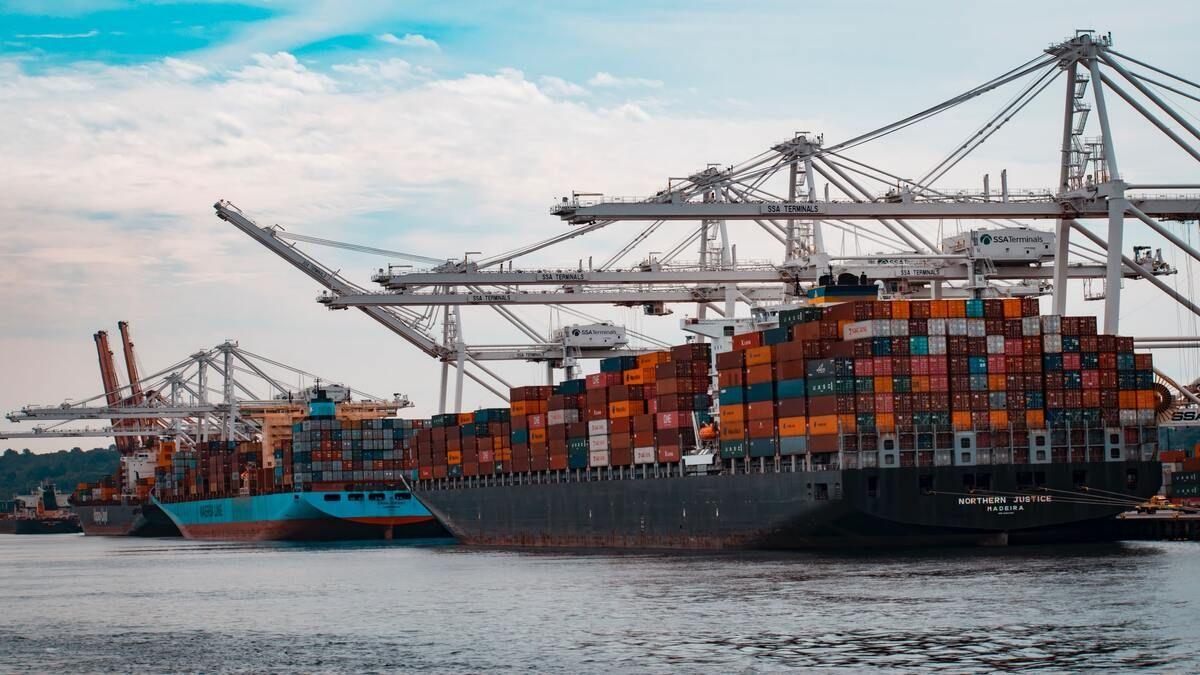 At Los Angeles & Long Beach ports, the congestion of ships rose to a record 100 in 42 weeks. 7/24 full operation has not yet achieved immediate results.
Due to congestion not yet solved, Ocean freight will be maintained at a high level in 2022.
In my article on October 22nd, pointed out that the Biden administration strongly intervened in the 24-hour operation of the ports of Los Angeles and Long Beach last week, the number of waiting and unloading vessels at the two largest U.S. ports reached a record of 100 on last Monday. Read full article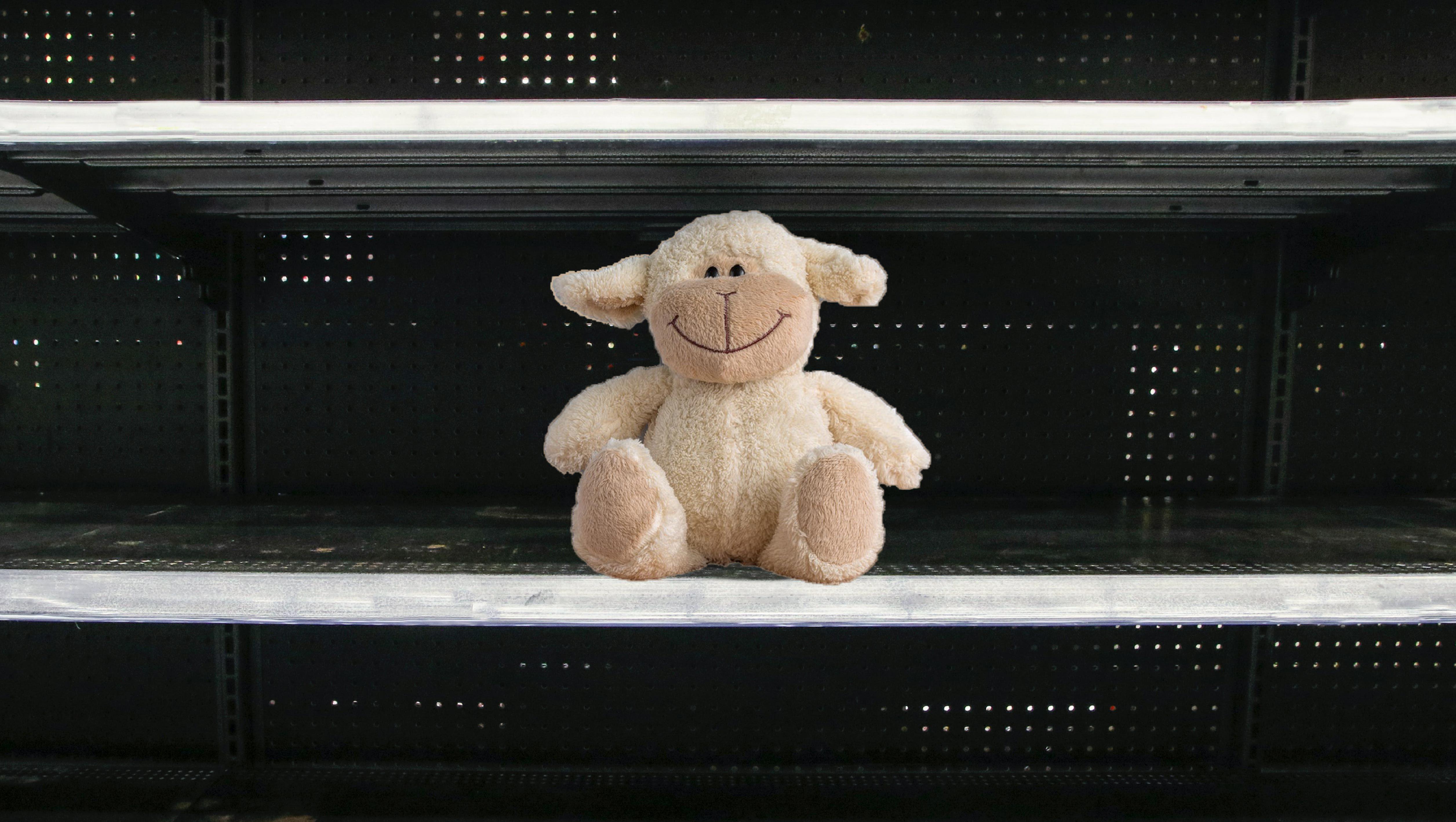 Silver Lining in Global Supply Chain Crisis though there may be no goods on shelves during the Halloween, Thanksgiving and Christmas sales season.
High prices force people to reduce unnecessary consumption, which will give the global supply chain a respite and enable it to regain its balance in 2022.
At the end of September, most people believed that the two factors of China's long holidays and the power supply crisis may ease the serious shortage of shipping spaces and port congestion caused by the epidemic in the past one and a half years, and may further increase the sky-high freight rate back to the earth. Read full article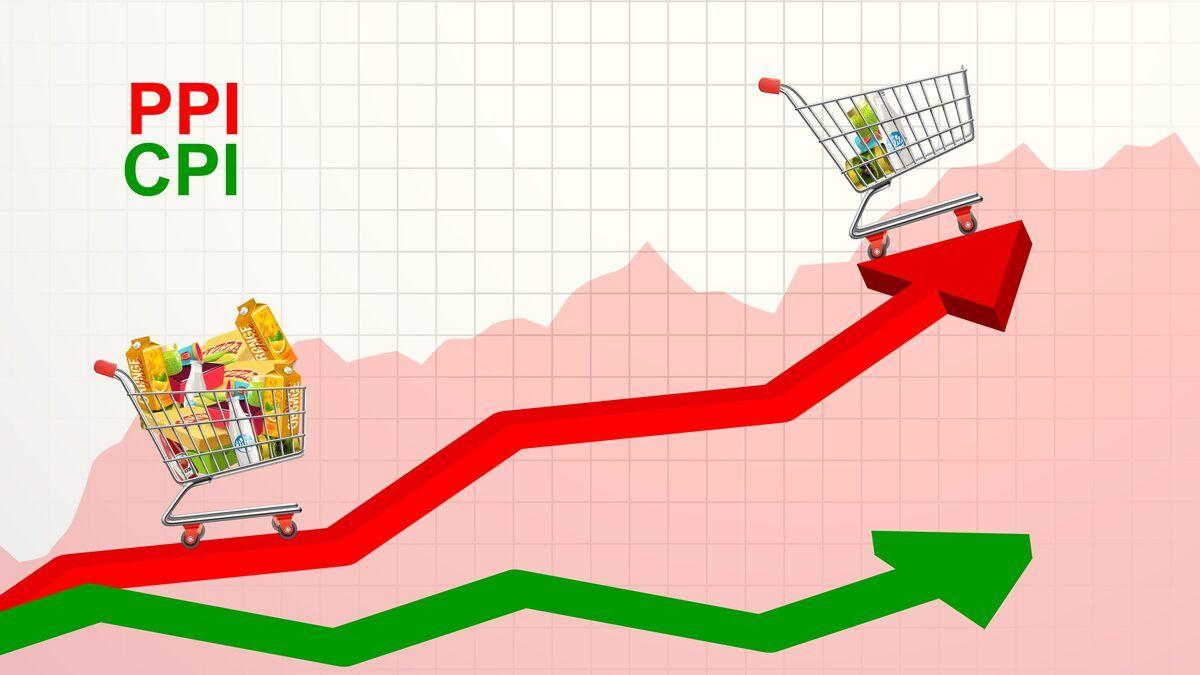 The world is in a situation of "stagnant" & "inflation" in the same time. All countries are facing tough problems.
Looking at the world economic crisis from the correlation between Chinese producer price index(PPI) and consumer price index(CPI).
In this article, I want to talk about the most recent economic topic in the world which is "stagflation". Many scholars warned in May and June of this year that inflation is soaring, and the supply chain is broken, causing supply shortages, and the employment rate cannot return to the level before the pandemic. This gives a hotbed for stagnant inflation. The absolute majority of experts just turned a deaf ear to it at that time. Read full article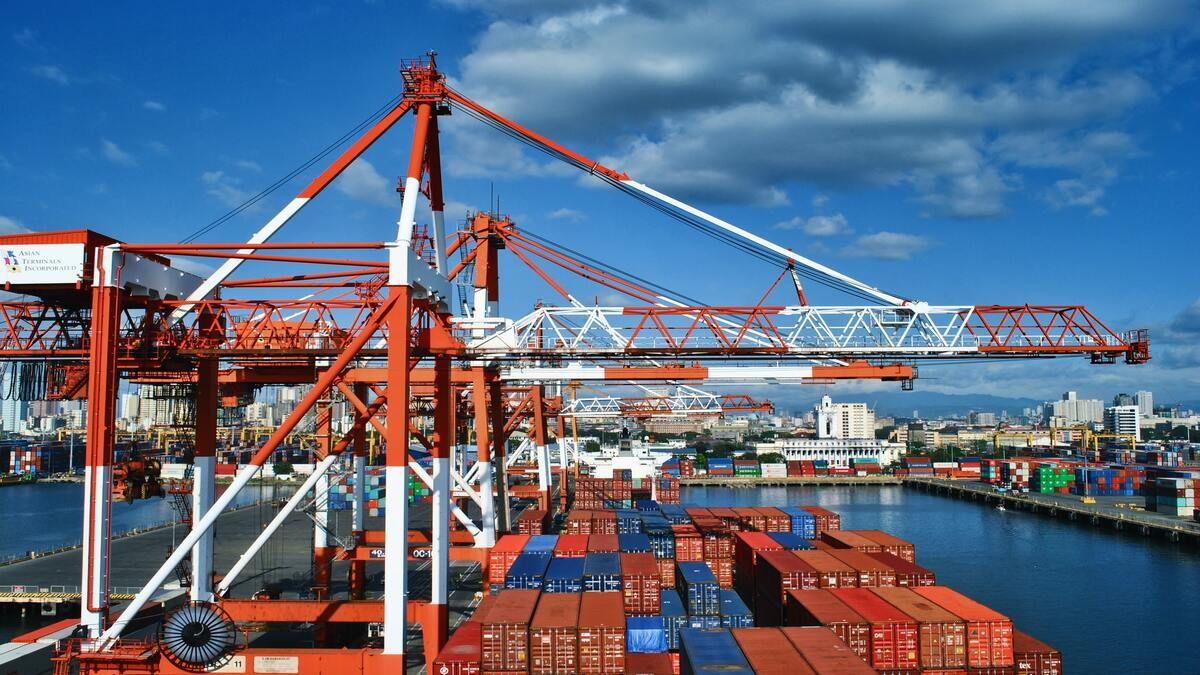 The supply chain problems and US ports
The backlog of cargo in US ports is mainly due to the continuous impacts of the Covid-19, and different times of countries' recovery, which reveal the problems of global economy.
US President Joe Biden urged the private sector to help ease supply chain blockages that are threatening to disrupt that US holiday season in October's meeting. The cargo backlog in the ports of LA/LB became a major problem because it represented 40% of total US cargo imports. Multi-party representatives also agreed to cooperative with all day operations. Increase manpower during non-peak hours and speed up logistics procedures to ensure the ports operate all day. Read full article
Thanks for your time in reading these articles. Appreciate if you could share TGL Blog among your friends who are interested in first-hand market information of supply chain and updated economic incidents.